Compatible
Compatible with all instrument tracking systems.
Ergonomic
Ergonomic and intuitive design with minimal training required.
Fast
Read small and difficult codes quickly and reliably.
Designed for Medical Instrument Traceability
Our reliable 2D DataMatrix code reader makes it practical to track at the instrument level. The SurgiScan has been custom designed for this purpose. The IP68 aluminium means it can be used in all areas of the CSSD and can be easily disinfected.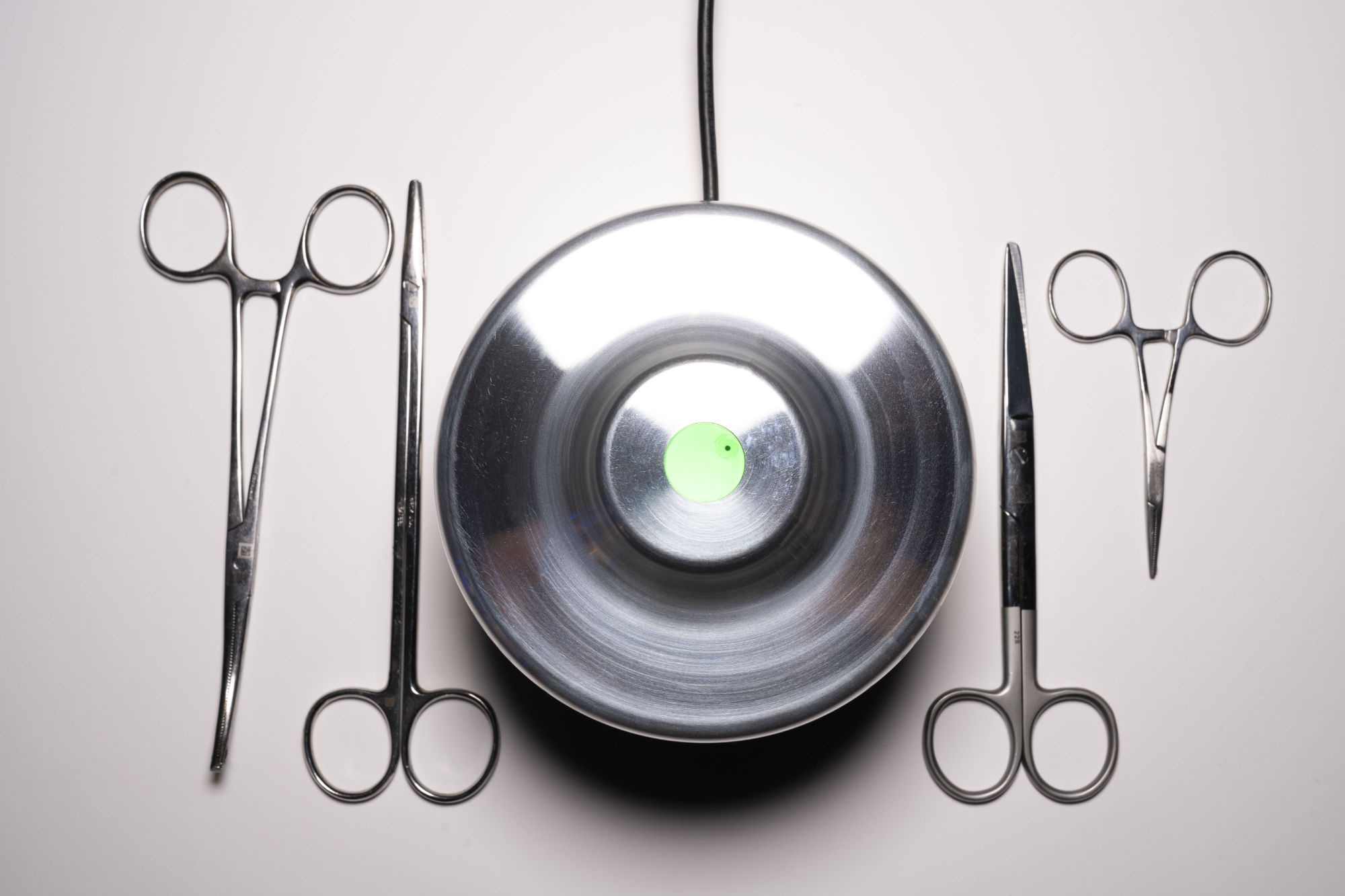 Ergonomic and Intuitive
Compact and sturdy, the SurgiScan can be placed on any workstation without taking up too much room. Positive placement of the instrument onto the reading window makes the process of scanning more efficient.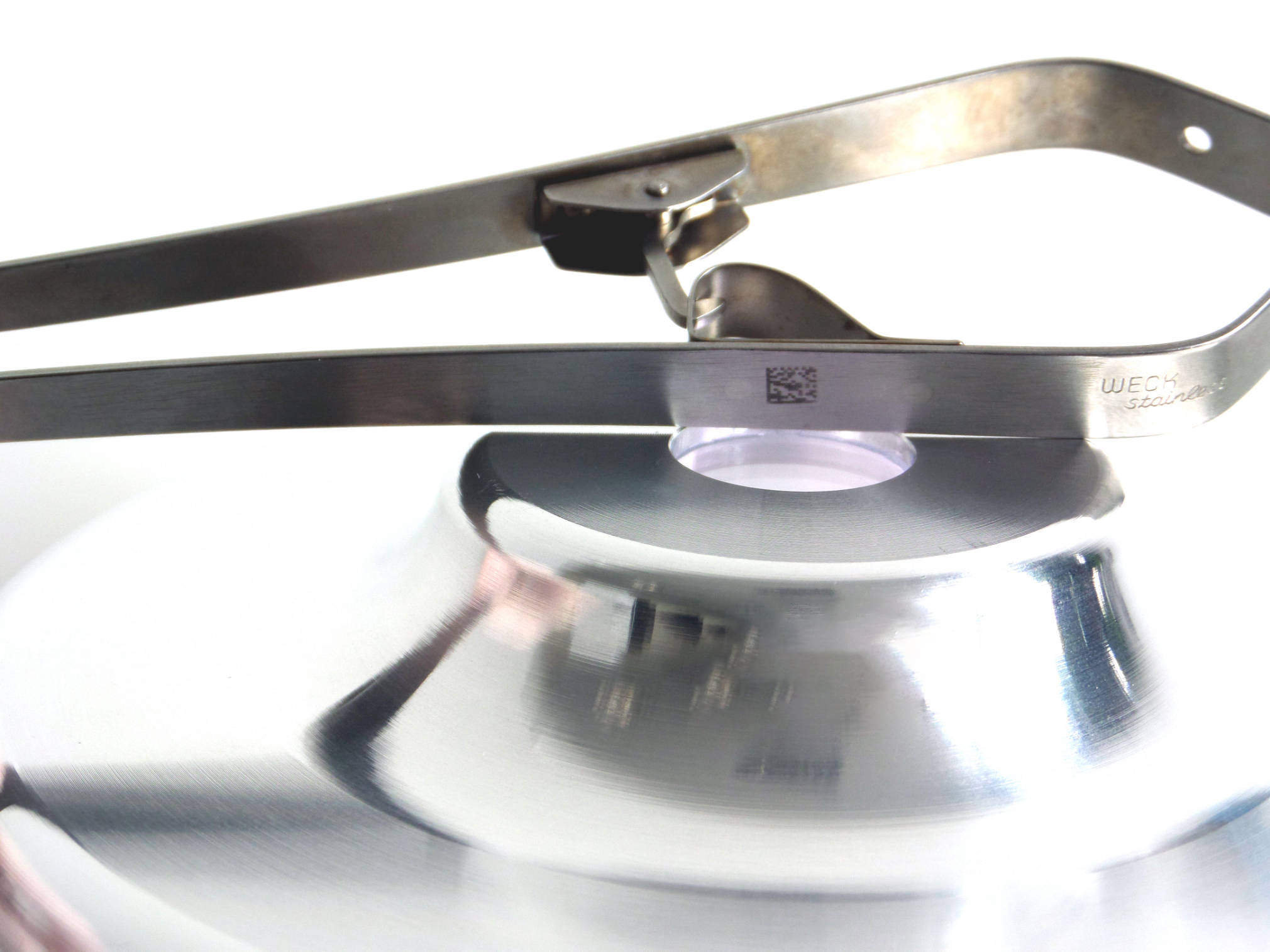 Universally Compatible
Our readers will work with any instrument tracking software system. Ideal for when you've purchased some new tracking software and also for your current setup if you are simply looking to upgrade your reader.
Features
Ergonomic
Codes are positively placed on top of the reading window, eliminating the need for aiming and making the scanner extremely easy to use.
Versatile
Compatible with all tracking systems currently on the market.
Compact
The compact dimensions mean it can be placed stably on any workspace without taking up much room.
Waterproof & Dust Tight
The IP68 rated casing makes it easy to disinfect and allows for use in wet areas directly next to sinks.
Notifications
The reader will beep and the LED will flash to indicate a code has been read successfully.
Advanced Lighting System
12 RGB LEDs sit below a diffuser to allow consistent and safe lighting that can be customised to any colour.
Proven
Already established in many hospitals and sterile supply departments around the world.
Accurate & Reliable
Optimised to read the trickiest of codes on all surfaces where other devices fail - bright, reflective, curved, matte etc.
Robust Design
The case is machined out of a single block of aluminium. This makes it strong, robust and resistant to chemicals.