Large Reading Window
Bigger reading window for easier operation.
Contoured Shape
Profile designed specifically for awkward shaped instruments.
High Performance
HD high speed grey scale camera makes reading codes even faster.
Revolutionised Through Customer Insight
We have gathered feedback from CSSD departments all over the world who are already using the SurgiScan. We have put all of your thoughts and ideas into a whole new product - the SurgiScan ULTRA.
Reads Difficult Codes Where Others Fail
The SurgiScan Ultra has been optimised to read the trickiest and most difficult codes even on shiny and curved surfaces. Surpassing the abilities of any other reader currently on the market. It can even read codes as small as 0.5mm x 0.5mm on surgical implants.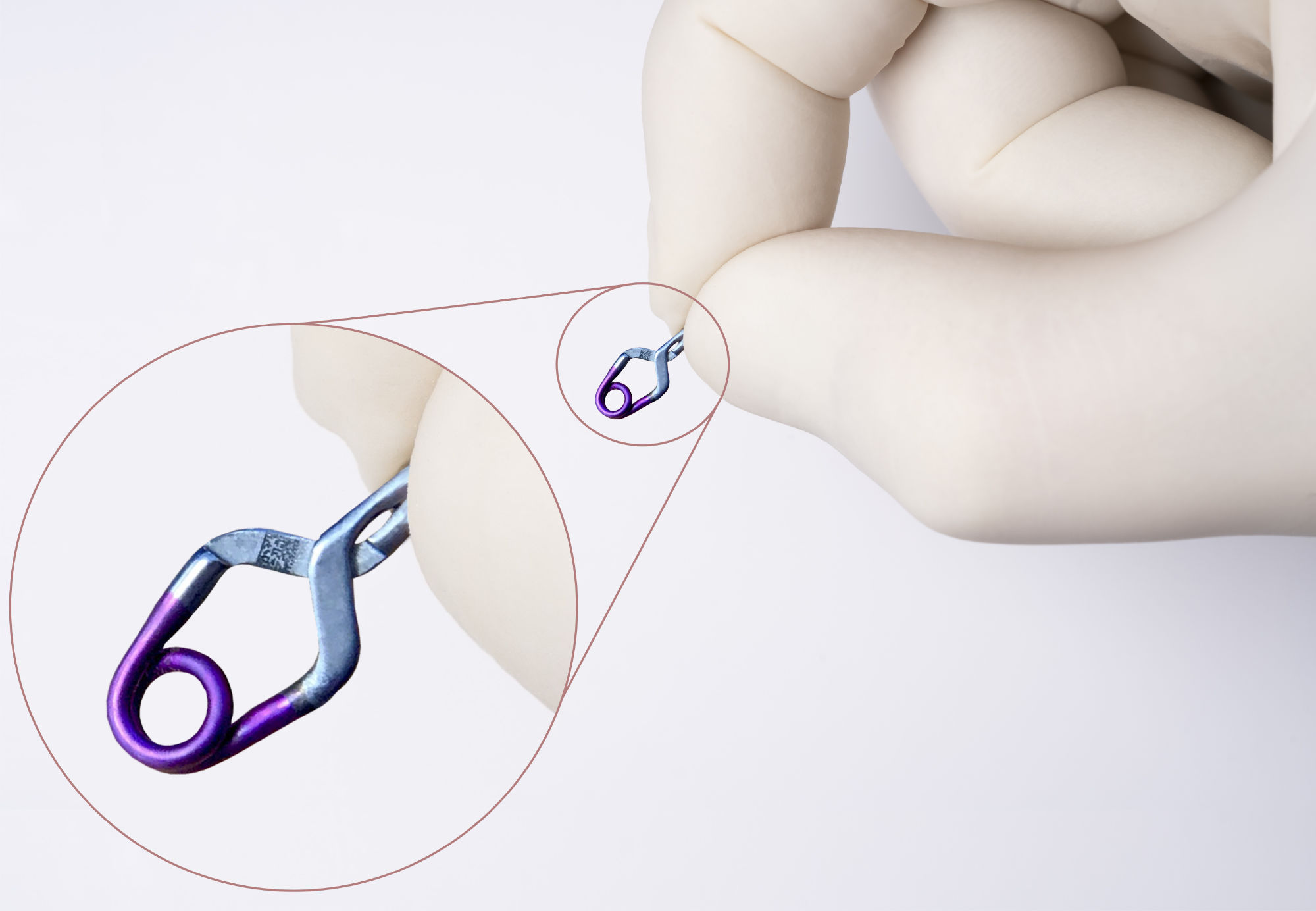 Bigger Reading Window, Smaller Footprint
With a diameter of 30mm, the Ultra has a much larger reading window compared to the original SurgiScan. The larger area allows you to locate codes much easier and operate the reader more efficiently.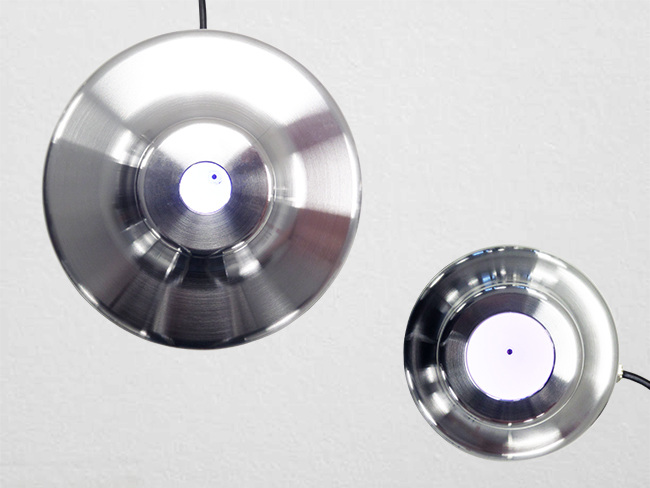 Features
High-Performance
Equipped with a high definition and high speed grey scale camera the Ultra is capable of reading a single code in less than 60ms once it is placed on the device. It is also capable of reading multiple codes simultaneously.
Efficient
Detects and reads codes as small as 0.5mm x 0.5mm in less than 60ms. The increased speed paired with the ergonmic improvements means operation is similar to that of a supermarket checkout.
Versatile
Compatible with all tracking systems currently on the market.
Compact
It's compact dimensions mean it can be placed stably on any workspace without taking up much room.
Waterproof & Dust Tight
The IP68 rated casing makes it easy to disinfect and allows for use in wet areas directly next to sinks.
New Contoured Profile
Intuitively designed with a slim neck to help with placement of awkwardly shaped instruments.
Scratch Resistant
The window is made from sapphire crystal making it scratch resistant.
Notifications
The reader will beep and the LED will flash to indicate a code has been read successfully.
Large Reading Window
706mm² reading window area makes operating easier.
Advanced Lighting System
12 RGB LEDs sit below a diffuser to allow consistent and safe lighting that can be customised to any colour.
Proven
Already established in many hospitals and sterile supply departments around the world.
Accurate & Reliable
Optimised to read the trickiest of codes on all surfaces where other devices fail - bright, reflective, curved, matte etc.
Robust Design
The case is machined out of a single block of aluminium. This makes it strong, robust and resistant to chemicals.
Ergonomic
Codes are positively placed on top of the reading window, eliminating the need for aiming and making the scanner extremely easy to use.